About Air Environment
Air Environment is an environmental consulting and research company specialising in air quality, meteorology and climatology. We are a group of experienced scientists, all trusted experts in our fields, who pride ourselves on taking a thoughtful and rigorous approach to environmental research. This means not only do we ensure that we get it right the first time – saving you money, time and hassle – but also that our results stand up to the toughest scrutiny, whether that's from other scientists, regulators or the courts.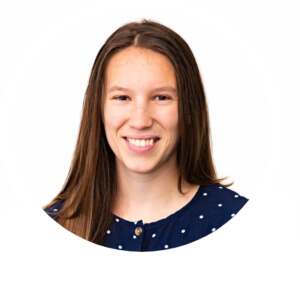 "Maddison is an air quality technician currently studying Environmental Science. After completing her Diploma of Land Management and Conservation she joined Air Environment in 2021 where she has been involved in monitoring odour emissions, air quality data and modelling as well as running an odour laboratory panel and carrying out data collection."
Review

"Andrew and the team proved to be very flexible and responsive in accommodating changes and providing strategic and technical advice. I would highly recommend Air Environment and will certainly use them again."
Review

"Andrew's reporting and evidence provided to the court was thorough, clear, compelling and to the point and resulted in the client achieving a successful outcome."
Review

"I would recommend Air Environment for any matter involving the detailed analysis and interpretation of meteorological data and the development of atmospheric meteorological models."
"Nice work!"
Air Environment's approach could be used as a template for all future air quality assessments.
Latest news and information from Air Environment